New joint venture features at Brentwood Business Showcase.
The Brentwood Development Partnership presented its ideas to provide new homes, mixed-use developments, public spaces and commercial and leisure facilities on council land at the Brentwood Business Showcase.
The council has said that through the partnership, Morgan Sindall Investments will deliver funding and commercial expertise to bring forward redevelopment at a "pace and scale that will transform the borough".
With a potential contract value of up to £1 billion, the partnership's concession period is for 30 years. The showcase was attended by different businesses in the borough. Speakers at the event covered a variety of topics from growing a business, to becoming a more 'green' company, to embracing the latest technology. Exhibitors covered sectors such as social media and marketing, graphic design, law, education, IT, finance, videography and health and wellbeing.
A spokesman for Tees incorporating Wortley Byers Law, the main sponsor for the event, said: "It's a great day to explore and update your business with choices of how best to move forward, make new contacts, develop your own networks and maximise the entrepreneurial potential that Brentwood is so well known for."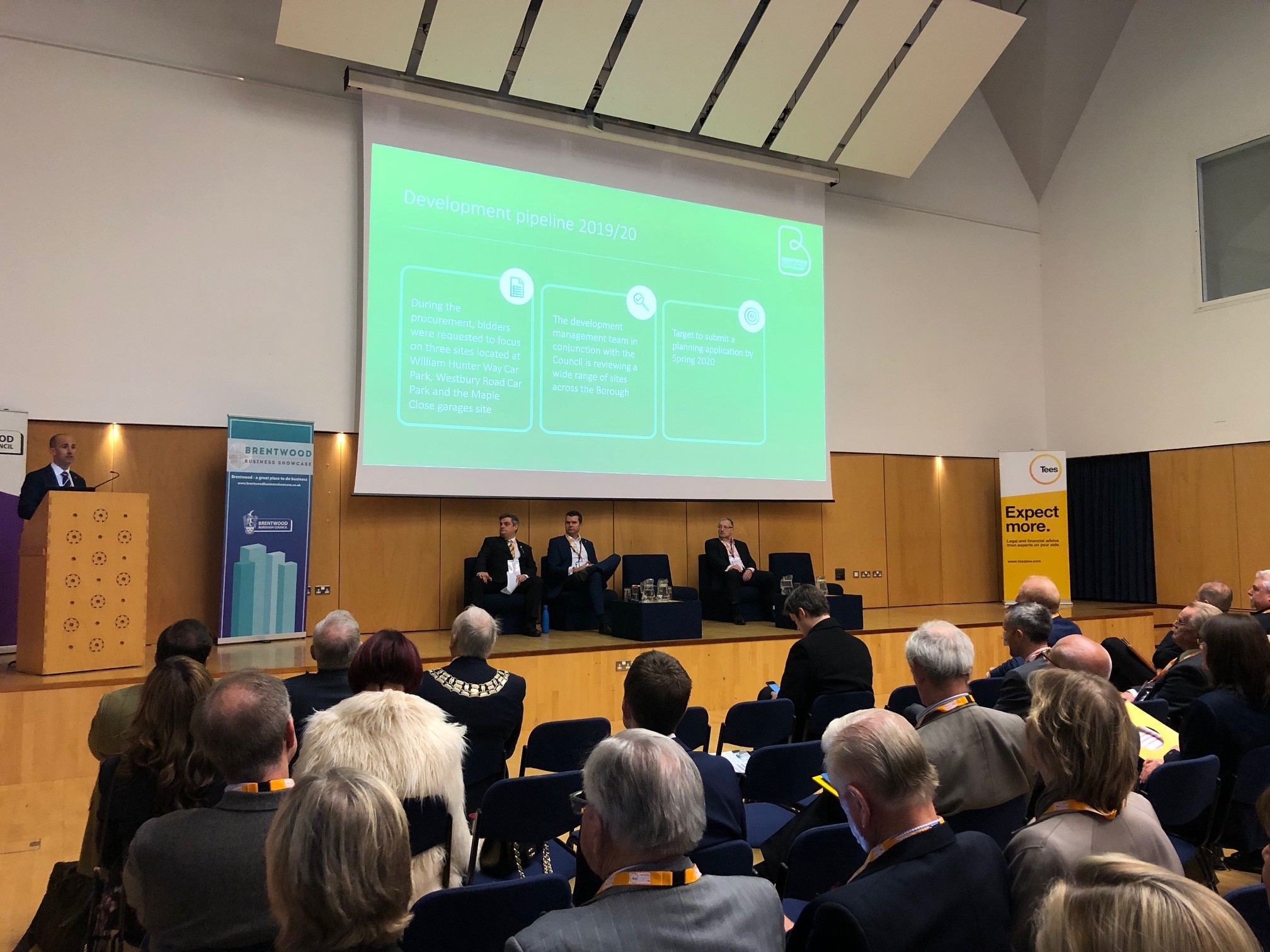 "It's a great day to explore and update your business with choices of how best to move forward, make new contacts, develop your own networks and maximise the entrepreneurial potential that Brentwood is so well known for."