Brentwood Development Partnership's intent to rejuvenate brownfield sites and provide new homes for local people took a step forward in October '22 as plans were approved by Brentwood Borough Council for the Westbury Rd car park site.
This is the third successful planning application approved by the Local Planning Committee as the property partnership has continued to invest in the design and planning of new development on brownfield sites in the borough.
The scheme on Westbury Rd will convert the former car park site and deliver a four-storey residential building comprising a mix of 45 high quality new homes.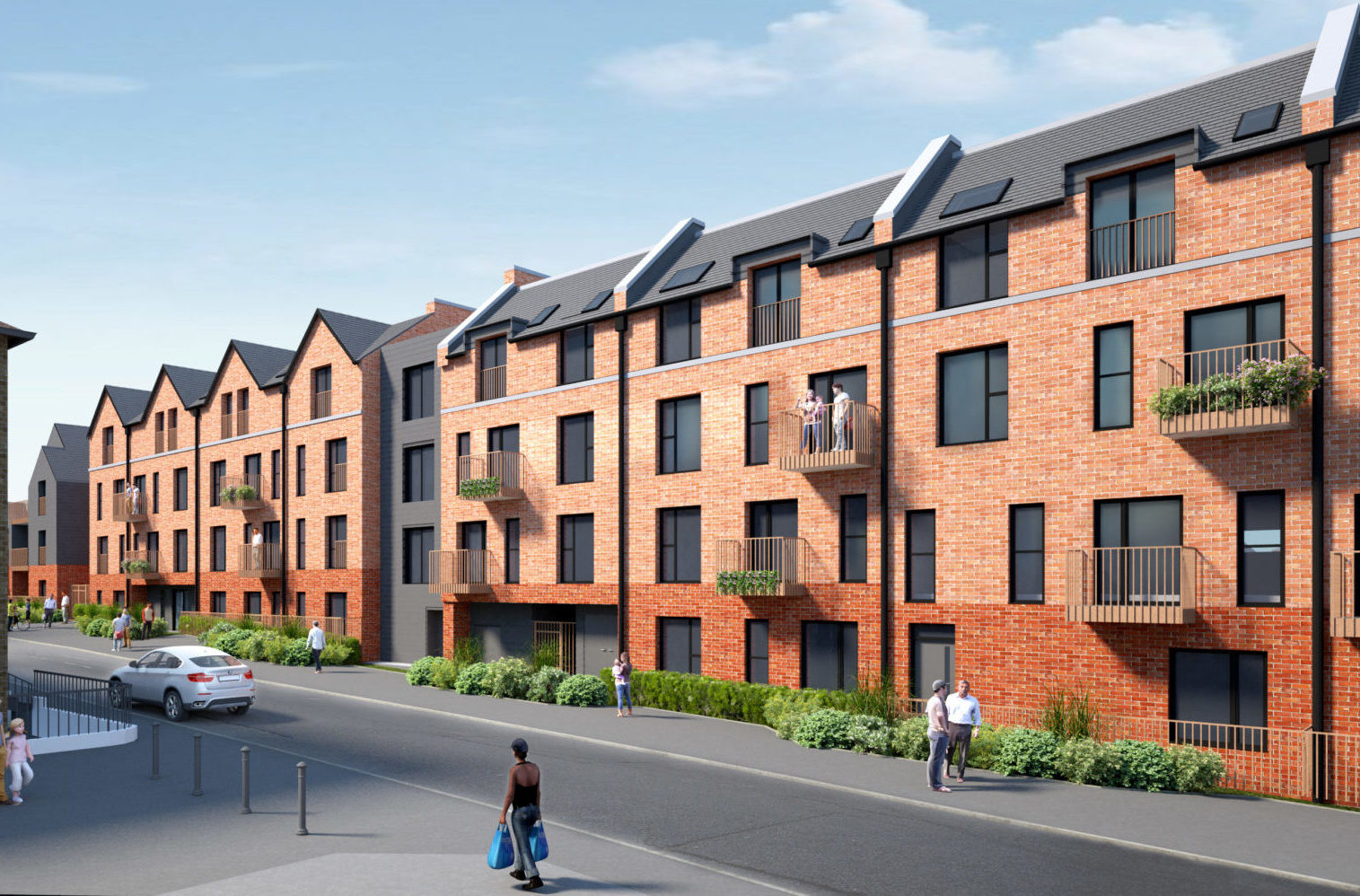 Stride Treglown Architects have created a high-quality architectural design, built on strong urban design principles and that respects the surrounding townscape. All new homes meet the highest levels of sustainability through passive design features, integration of renewable energy systems, plus enhancements to biodiversity. The combination of apartments, maisonettes and town houses have all been designed to comply with Nationally Described Space Standards. We have also taken care to consider the amenity of local residents while making an efficient use of this site in a sustainable urban location.
Media Contacts
Ryan Devlin, corporate communications manager
Brentwood Development Partnership
Brentwood Development Partnership is a 50:50 joint venture set up by Brentwood Borough Council and national urban regenerator, Muse Developments. The partnership has the capacity to deliver a range of development, including new homes, mixed-use developments, public spaces, commercial and leisure facilities at pace and scale that will support transformation of the borough.